Innovation Through Digital Healthcare
AI Powered Tools and Technologies
Innovation Through Digital Healthcare
AI Powered Tools and Technologies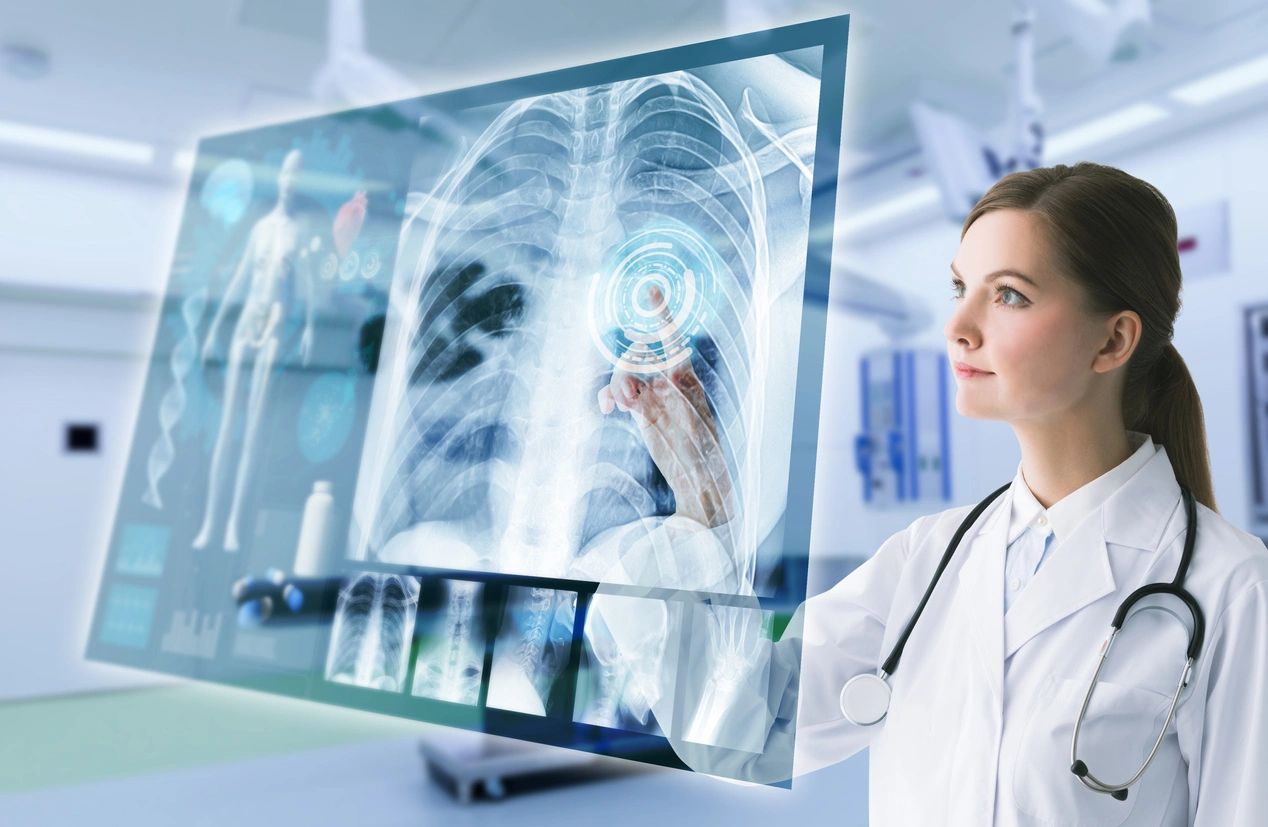 Leveraging Analytics and Technology To Optimize Next Best Actions
At MASORI Therapeutics, we connect the dots enabled by cutting edge technology. Our technologies are fueled by powerful AI and robust automation allowing for fast and accurate business insights.
Better Technology for Better Health Outcomes
Dedicated to driving a significant competitive advantage by utilizing AI Powered technology for brand growth, better analysis, better targeting, and better execution.
AI Chatbots for Healthcare
Our chatbots are capable of so much more.
Not all chatbots are created equal. An AI chatbot is different from a chatbot because in the sense that it is driven by intelligence and machine learning algorithms. The bot learns by itself from every interaction it makes and also while updating the Knowledge base with new insight for future interactions.
When artificial intelligence programming is added to chat software, it helps the bot become more human-like. Bots utilize a database of information and pattern matching along with AI chatbot deep learning, machine learning, and natural language processing (NLP).
The chatbots are customizable for the industry and the use case encounter.
MASORI enables life science companies to leverage AI Powered Solutions for competitive advantage.
Patient Experience Management
At MASORI, we craft a patient-centered healthcare ecosystem. Care access and affordability are key concerns of patients even in the 21st century. Our solutions help you create a connected, frictionless ecosystem to discover and address key concerns
Accelerated Product Development
RWE and RWD provide key insights to drug discovery and development, coupled with intelligent data management and analytics. MASORI helps accelerate drug development. Our algorithms are crafted to crawl, prepare and analyze real-world metrics and put them into action.
360 Degree Marketing Platform
The marketing platforms combine the best of in-person and digital experience. Using the platform you can make sure that the message is broadcasted across different mediums channels to the right patient and the right healthcare provider at the right time impacting diagnosis and Rx decision at the point of care.
Payor Strategy and Contracting
Coverage dictates the way products and services are eligible for payment by payers and is critical to establish upfront for accurate reimbursement. Strategic deals and contracting solutions from MASORI will increase the accessibility and affordability of your therapeutic brand