Changing the consumer healthcare journey by bridging the gap between patients and the healthcare system.
Not all chatbots are created equal. An AI chatbot is different from a chatbot because in the sense that it is driven by intelligence and machine learning algorithms. The bot learns by itself from every interaction it makes and also while updating the Knowledge base with new insight for future interactions.
When artificial intelligence programming is added to chat software, it helps the bot become more human-like. Bots utilize a database of information and pattern matching along with AI chatbot deep learning, machine learning, and natural language processing (NLP).
The chatbots are customizable for the industry and the use case encounter.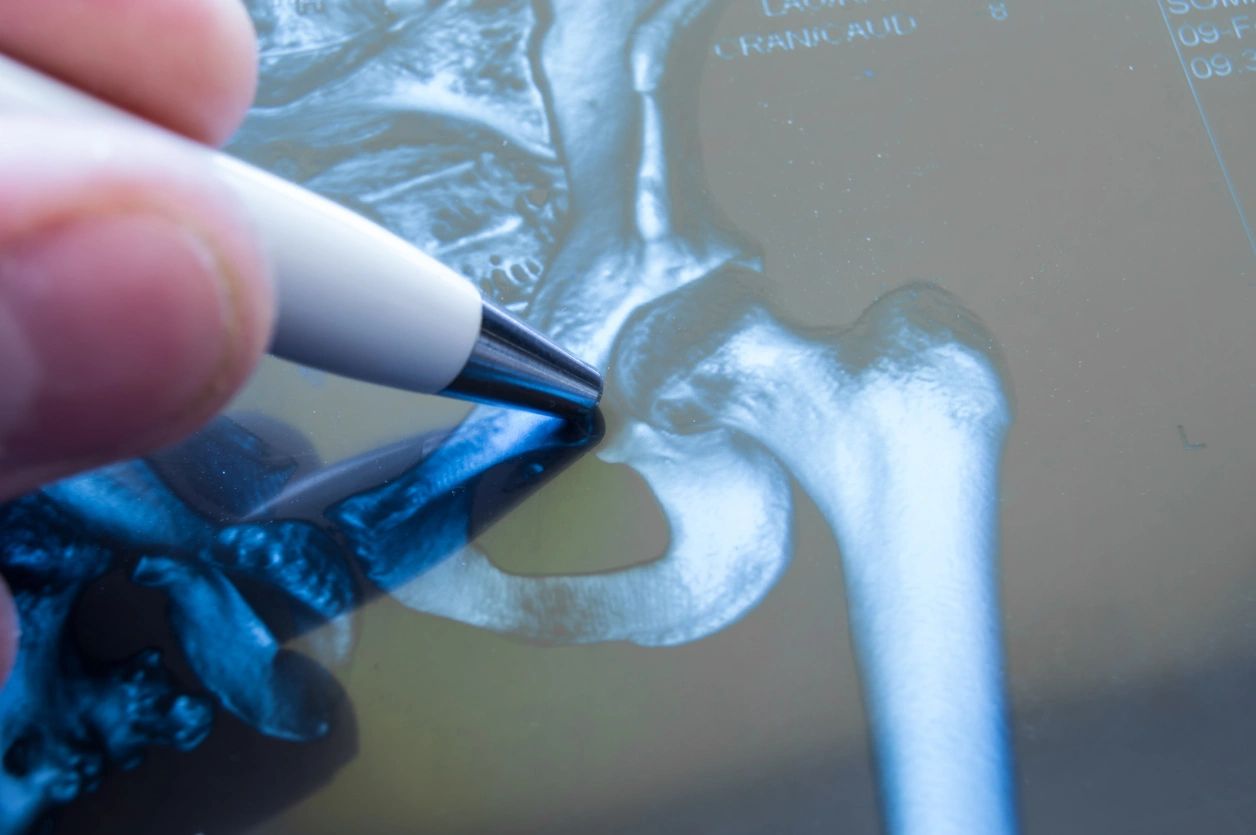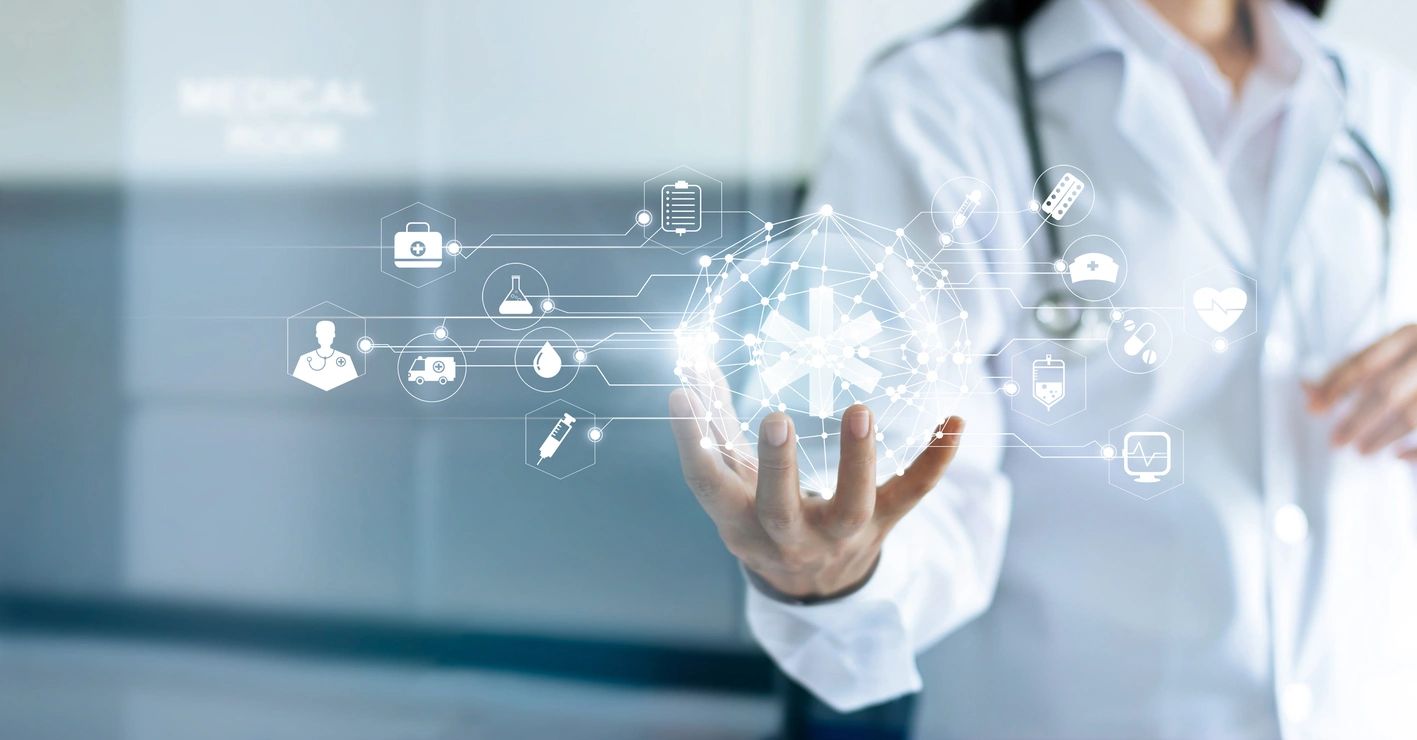 Accelerated Drug Discovery and Development
RWE and RWD provide key insights to drug discovery and development, coupled with intelligent data management and analytics, MASORI can help the accelerated development of drugs. Our algorithms are crafted to crawl, prepare and analyze Real World Metrics and put them into action.
Next generation AR and VR capabilities to bring patient experiences to the next level
The MASORI AR and VR platforms help you demonstrate your ideas, conduct trainings, and introduce your therapeutic brand products with real-time experiences helping to accelerate brand trial, adoption, and adherence.
Lets you create a scenario that is very close to the actual procedure, and build staff's ability to perform the measurement correctly, interview patients, and identify the key information in such situations.
It is much more effective than using 2D images, slides, or videos. It trains HCPs to discover and follow the process in a life-like setting. In many cases, it is easier to perform and much more economical than live in-person simulations. E.g., plastic surgeries, detection of cancerous growths.
MASORI AI Solutions: Accelerate your data to insights using MASORI XT Powered AI subscription. Outsource your AI requirements to experience faster robust solutions.
MASORI RT: AI Derived and Managed Revenue Triggers are Solutions to Identify Events to Optimize Customer Interaction Content and Timing
MASORI AI Chatbots: The AI powered chatbots learn through user inputs and continuously improve patient, provider and caregiver experience 24/7 7 days a week.
*MASORI XT*™: AI Based Geofencing and Alerts Provide Effective Utilization of Resources.
Geofencing: Triggers are Dynamic and Optimize Time to Rx and Next Best Action in Realtime.
360 Degree Technology Consulting Services: industry and domain experts give your company greater ROI by using better technologies and applications.
Global Commercialization Partners: Expertise and multilingual support to get your company a solid foothold in international markets like Japan.
Working in a Medical Team
With VR you may create groups of people who are connecting from remote locations, as well as add more characters with virtual PC-controlled avatars. The trainer may also have greater control, tracking, and visibility as to the actions of team members.
Conduct discovery interviews and identify existing data and insights relevant to the patients' experiences to ensure we have the full patient story across the services and touchpoints.
A connected modern digital platform that enables seamless integration of all segments of care, including patient, provider, payor, and pharma.
MASORI's patient experience platform and decades of experience cuts through trial and error and delivers superior results through machine learning and automation. These benefits help healthcare companies focus on what really matters most.
Rapid response is key to patient experience management, predictive methodologies, and an AI-powered chatbot system helps in seamless response management. At MASORI, we make sure that patient and provider needs and requirements are exceeded.
Payor Contracting and Strategy
Coverage dictates the way products and services are eligible for payment by public and private payors and is critical to establish upfront for accurate reimbursement. Strategic pricing and contracting solutions from MASORI will increase the accessibility, affordability, and adherence of your therapeutic brand.
Sales Force Strategy and Deployment
Driving what matters most at the point of care intersection the right patient meets the right doctor resulting in rapid and accurate diagnosis, appropriate therapeutic decisions, and compliance and persistency of Rx.
Integrated Marketing Platform
The marketing platforms combine the best of in-person and digital experience. Using the platform you can make sure that the message is broadcasted across different mediums channels to the right patient and healthcare provider at the right time impacting diagnosis and therapy decision at the point of care.
Endless configurability to personalize the patient experience via unique messaging and timing.
Conversion-optimized paid media outreach to turn passive patients into active healthcare consumers.
Multiple integration options with major technology platforms, including most popular CRMs. Connect your software to ours to accelerate activation.
Gain insights into campaign performance with reporting and deep analytics.