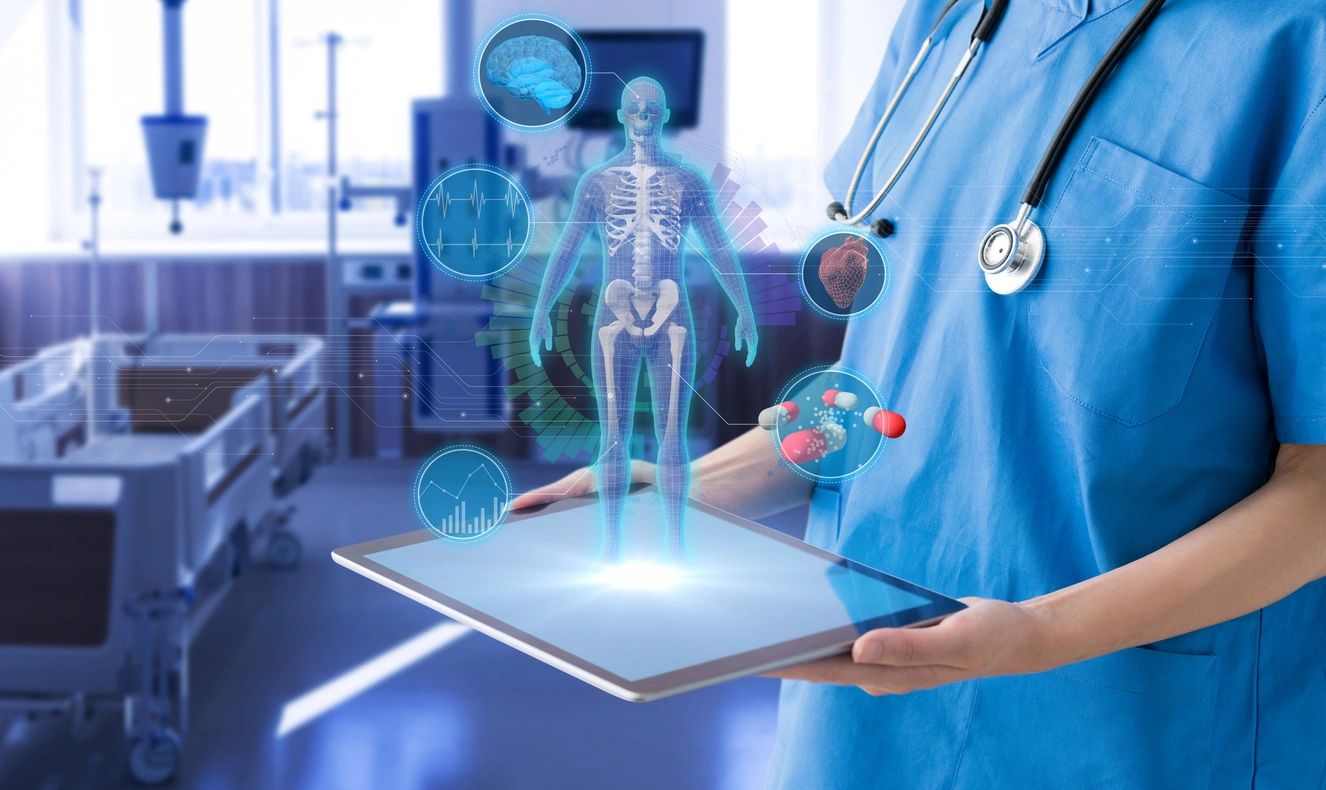 Success Through Innovation &
Strategic Artificial Intelligence
At MASORI Therapeutics, we connect the dots together with cutting edge technology. Our solutions are crafted with AI and automation solutions enabling you to make faster business decisions, impacting diagnosis and therapeutic decisions at the point of care.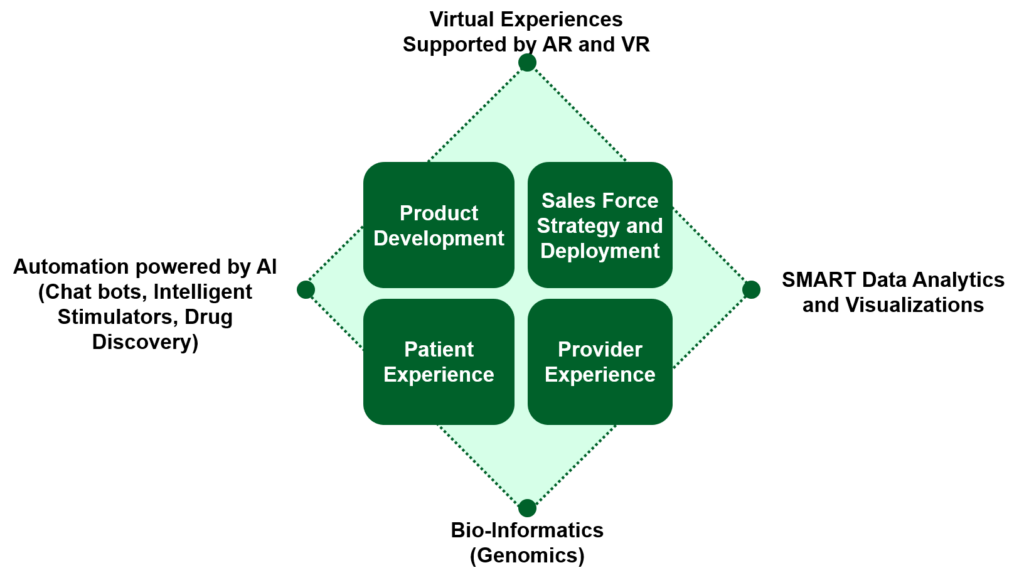 About MASORI Therapeutics
A blended capability from decades of healthcare expertise with best-in-class digital experiences. A company dedicated to driving a significant competitive advantage by utilizing A.I. technology for brand growth, better analysis, better targeting, and better execution.
MASORI enables life science companies to leverage AI Technology for competitive advantage. Throughout the patient journey, AI Powered technology leverages points, empowering pharma brands and engaging the right HCPs at the right time.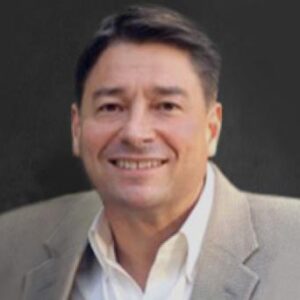 Dane D. Hallberg
Executive Chairman and C.E.O.

Dane's passion is building bio-pharma commercial infrastructures, high performance teams, and executing on the value of innovative therapies.

He has over two decades of global pharmaceutical and healthcare experience across a broad range of therapeutic categories and multicultural teams. He has specialized expertise in all areas of commercialization including operations, sales, brand marketing, pricing, reimbursement, market access, distribution, specialty pharmacies, and healthcare IT, as a commercial leader.
Dane has demonstrated success spearheading public companies, based in Japan and the US, overseeing all business operations, supporting the US and global brands while managing international workforces. Dane's direct efforts have resulted in millions in private equity and public funding while launching new corporations from concept to acquisition by major multinational companies.
Dane's 24+ years of healthcare experience include commercial leadership roles with Able Star, LLC, Sunovion Pharmaceuticals Inc, Merck, Global Healthcare Japan (acquired by CVS), Dendrite Japan K.K. (IQVIA), Tierra Incorporated, and was retained by Bristol-Myers Squibb as a consultant to provide strategic guidance and project management for its global research and development, business intelligence and analytics, and health economics and outcomes research programs, and most recently Titan Pharmaceuticals Inc.
As EVP and chief commercial officer at Titan Pharmaceuticals Inc, Dane accepted the challenging role of commercializing a historically R&D-focused biopharmaceutical company and successfully transformed into a commercial venture, and in parallel relaunched a specialty medication with global partners.
Dane has a comprehensive international vision at the core of every challenge. He undertook years of intensive Japanese language instruction while employed by the Government of Japan. Dane graduated from Western Illinois University with a Bachelor's and Master's Degree. He completed the Executive Leadership Program at the Johnson Graduate School of Management at Cornell University.