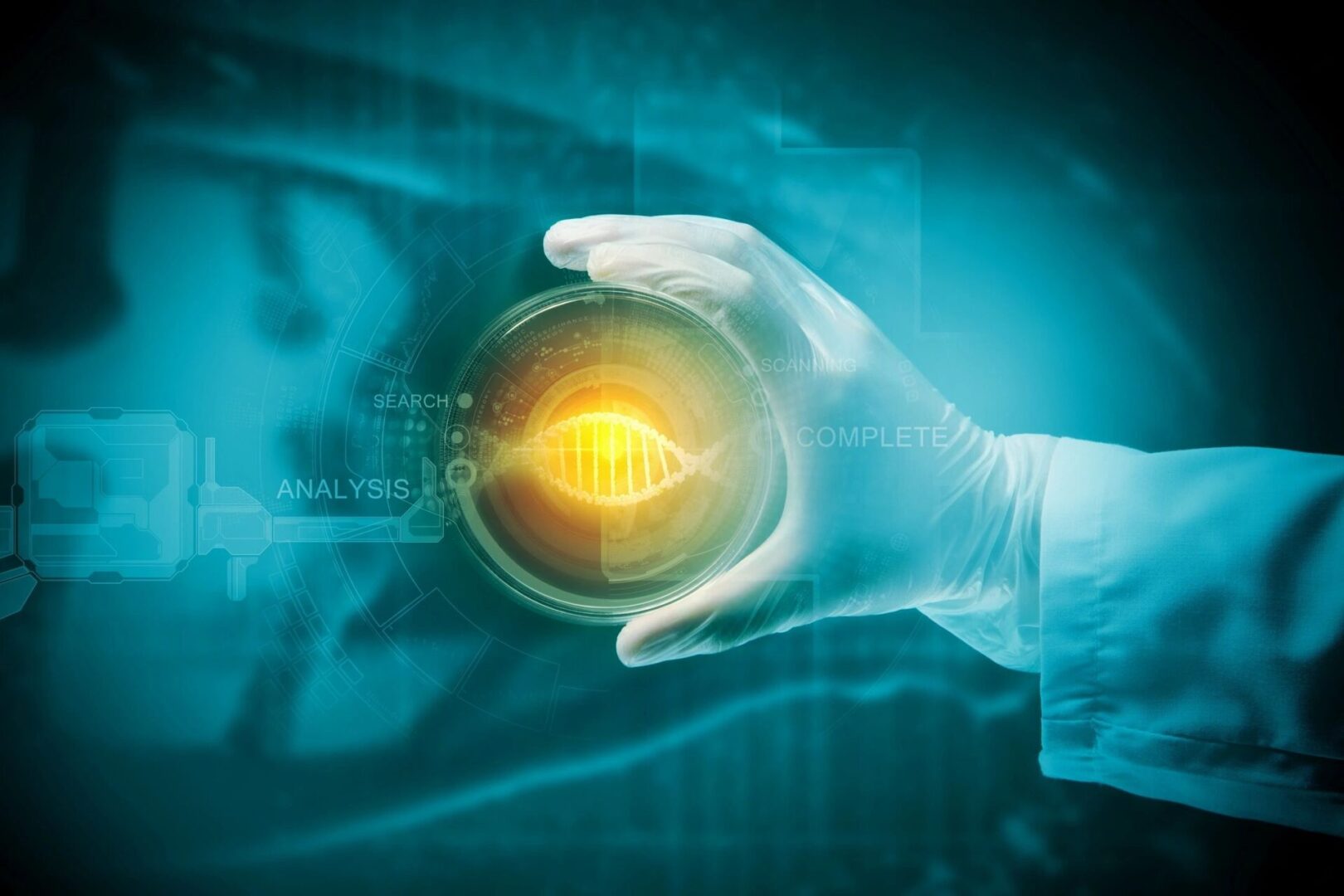 MASORI Therapeutics is a privately held company focused on the development of innovative products, therapies, and solutions on the global stage.
To share confidential information with prospective and current investors, MASORI Therapeutics has created a virtual data room that secures all appropriate and confidential corporate, financial and scientific documents.
Our current offering is available to both accredited investors and institutional investors.
If you are interested in reviewing confidential and proprietary information regarding MASORI Therapeutics' corporate development plan and the investment opportunity, please use the form on our contact us page with the subject line "Request Access to the VDR".